Espresso+ is the online community for small business owners and solopreneurs who want to build an ethical, effective online presence without spammy, salesy tactics
Join yearly to get 12 months for the price of 10 – or join monthly.
I can tell you how
wonderful it is
Join now to become more effective at
You'll get learning, support and accountability from a community of 200+ generous hearts and minds.
See all video testimonials from members of the Espresso+ community:
Just so we're clear, the community is NOT:
Discussion and networking
Get access to an exclusive discussion group and the opportunity to network with hundreds of like-minded colleagues around the world.
The community is for people with good hearts and minds. No meanies!
Espresso+ member location on 31 January 2023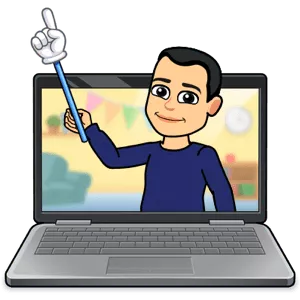 Exclusive learning content
You'll get private videos with deep dives into LinkedIn processes I don't share publicly.
Plus, I'll share tips on tools and methods to save you time and strengthen your online presence.
All videos come with captions, a full transcript and an audio podcast version.
Watching you engage and support your community is a masterclass in how to build your reputation in itself.
You get at least two 30-minute live Q&A calls on Zoom each month, to exchange ideas with members and have your questions answered by me.
One Q&A is usually in the morning UK time; the other in the evening UK time – so we can cater for Espressians from San Diego to Sydney and everything in between.
Can't make it live? No problem – all sessions are recorded and there's a full transcript.
Oh, and we have a special online calendar you can subscribe to so that you never miss an event!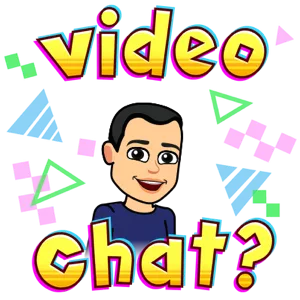 We're all about best practice in online visibility, particularly on LinkedIn, BUT we won't have a business to speak of unless we understand how to make sales.
Our sales & accountability Zoom calls help members to drive themselves forward – and it's all done without the hype and marketing fluff that we see elsewhere.
This is real talk on what works in business right now.
We'll look at members' LinkedIn posts to see how they could be improved, from small hashtag tweaks through to major changes in content approach.
You'll learn what works so you can better communicate with your audience.
This community is truly exceptional. But of course, I wouldn't expect anything less from John Espirian!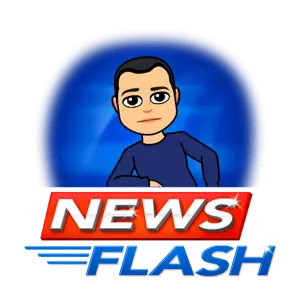 I do a regular video and podcast roundup of all the important news and developments on LinkedIn, allowing you to catch up quickly on the latest breaking info. Check out the sample clip below.
Want to learn on the go or simply save bandwidth?
All premium video material in the community is also available as a private audio podcast stream.
Members can listen via Spotify, Apple Podcasts and other podcast platforms.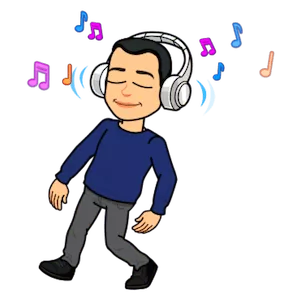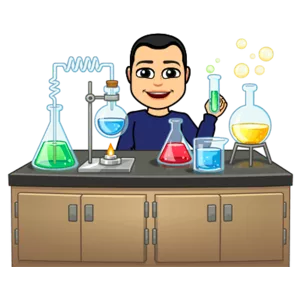 You'll get early previews of all my LinkedIn experiments and other content as it's being developed.
This includes insights into any premium content I create, such as books and training courses.
Not everyone wants to be constantly active in a discussion group, so you'll get a regular roundup of news and content through a private email list.
Want to keep your inbox lean? No problem – the emails are optional.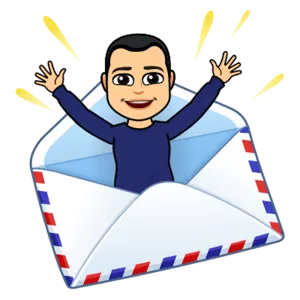 I'm following John and dedicated biz peeps to Espresso+. Annual subscription, please!
Collaboration and activities
It's easier to create content and reach our goals when we collaborate.
I'll suggest fun, opt-in activities to help us all practise, improve and learn from each other.
I'll encourage you to take action to move your business forward by agreeing tasks and deadlines.
I'll set reminders and then check to ensure you've done what you said you would!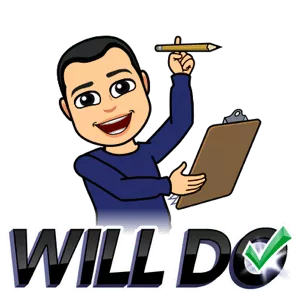 Your group is AMAZING. I have never seen a group so rich in value creation, conversations, insights shared, and daily almost 24/7 support. Espresso+ stands apart.
Sign up for the monthly membership and you can leave at any time, no questions asked.
Sign up for a whole year and you'll get 12 months for the price of 10.
(Plus, with yearly membership, you and your accountant will have only one invoice to process per year instead of 12.)
Yearly and monthly members
Espresso+ membership type on 31 January 2023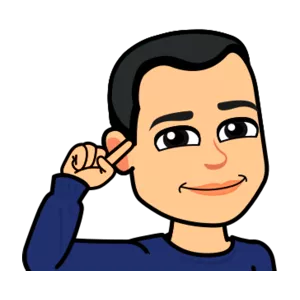 Your membership is a legitimate professional expense that you can put through your business accounts, to reduce your tax bill.
Joining Espresso+ for a year is the equivalent of spending about £1 per day on your business.
Payments are set up automatically via a credit card or PayPal, and you'll receive regular monthly or yearly invoices as PDFs.
There's also a membership management page so you can check your payment history at any time.
All Espresso+ members are offered a free digital copy of my book, Content DNA.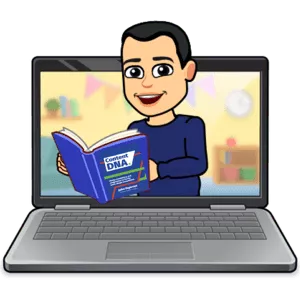 The whole point of this membership is for me to work closely with a group of good people who want to do better for themselves.
I'll encourage you all the way and will keep checking in on you to ensure you're on track.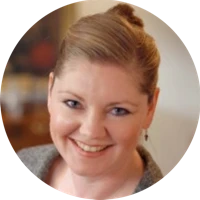 It's a brilliant deal and a fantastic community!
I hate memberships that rely on some underpaid community manager or – even worse – the members to help each other.
I run everything myself and will always do my best to answer questions personally.
Joining my membership means getting access to ME, exactly as you'd expect!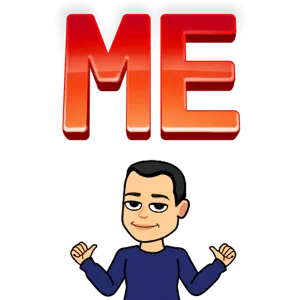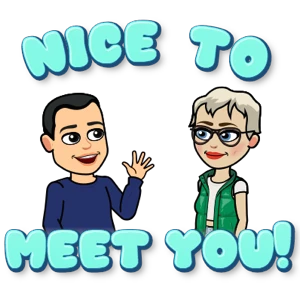 I'm fortunate to know a lot of talented people, and I've been a guest on 60+ podcasts.
Need an intro to someone with a particular skillset or interest? I can probably hook you up.
Join Espresso+ as a yearly member and you'll get my flagship LinkedIn Leaders Playbook course for only £99 instead of the usual £299.
Or join as a monthly member and get the course for £199.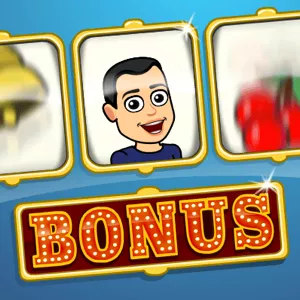 Yearly members get 12 months for the price of 10.
It's your reward for committing to taking a year of action that will develop your business.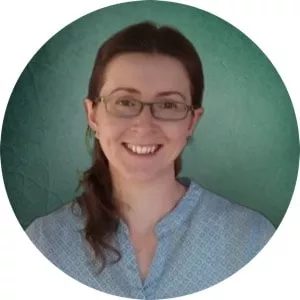 I have received so much inspiration, advice, and encouragement in the last month in Espresso+, from John personally and other members, I can't even begin to describe it!

So nice to get to know like-minded people in a wide range of fields, too
For some useful background on LinkedIn groups and communities, check out my May 2022 chat with LinkedIn expert and Espresso+ member Brenda Meller:
Any questions before you become an Espressian?
Check out the video answers below or click this link to see the full Espresso+ FAQs.
All your
questions
answered
I'm confident you'll get loads of value from becoming an Espressian.
If you feel that membership isn't worth the entry price, I'll give you a full refund.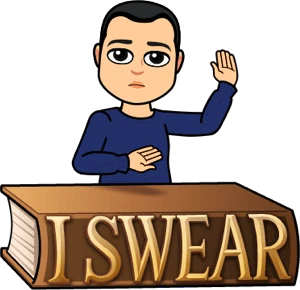 Thanks to Roy Kowarski, an Espressian based in Australia, for these epic words about the value of the community:
Join the Espresso+ community
It's time to become an Espressian! Which option will you choose?
2 months FREE
50% choose this
£492 per year
50% choose this
10 spots remaining at these prices
🔒 Credit Card · Google Pay · Direct Debit
I'm SO grateful to be a part of this community. I'm learning loads thanks to John's expertise and dedication to the group, and it's great to have a community of other entrepreneurs to turn to when I need support.

Also, it's ridiculous value for money. Like, crazy good value.